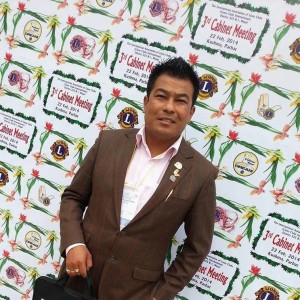 About Managing Director
Youb Raj Shrestha is the managing director of our hotel network. He is a young entrepreneur who has been actively participating in the hotel management and tourism sector for over 20 years now. Youb Raj is a hotel entrepreneur by profession but is an active social activist as well.
A good human by nature Youb Raj is an active region chairperson for Lions club, board member of social welfare council national health fund, vice president of Kathmandu district football association, executive member of Club 50, active member of Him Rights association and vice president of a charitable organization namely Smile foundation.